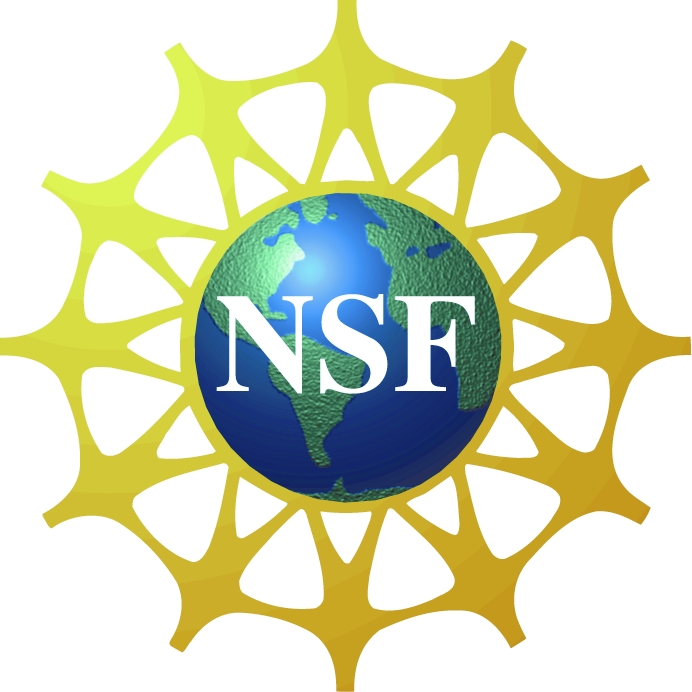 Welcome to IDRESHI!
The Interdisciplinary Research Experience in Hyperspectral Imaging (IDREHSI) program is the National Science Foundation's REU site that focuses on introducing young scientists to a highly interdisciplinary research environment with a unifying theme of fundamental and applied research in hyperspectral imaging.
The REU 2014 Application is now open
If you are an undergraduate and interested in hyperspectral imaging summer research experience, here is an opportunity.
Apply Now! Online Application